With the COVID-19 pandemic, things have greatly changed from last year. Property value has increased, which means that remodeling your home can greatly increase its value. Remodeling your home can also make living in it enjoyable and fun. In this article, we provide 5 of the key trends in remodeling homes in 2021. Many of these trends have been shaped by the pandemic and the different needs that it has brought up.
The Pandemic: When The Home Becomes A Place For Many Activities
With COVID-19, the home has become a place of many activities. It's no longer a place where you enjoy time with your loved ones. Instead, your home has become a place where you work and engage in activities that were typically done in other places like a gym or the movies.

Here are 5 trends in remodeling your home in 2021. Keep in mind many of these trends can help you in your remodeling journey so that your home is up-to-date. These trends are things that homeowners and buyers are looking for.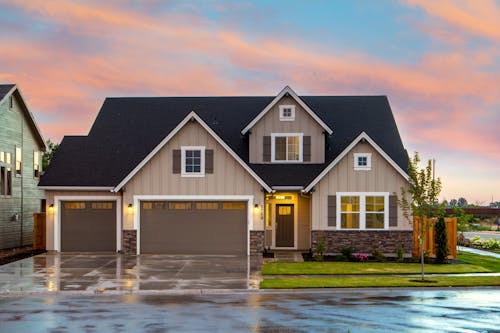 1.You're looking for areas of your home where specific activities can be done
During the pandemic and even now, many people had to work from home or had a hybrid job where they worked from home and in the office. Many people could also not attend the gym, studios, movies, and other places that they enjoyed. So, if you're thinking of remodeling your home in 2021, then like most people, you're looking for spaces dedicated to specific activities. Think of spaces like home offices, hobby rooms, home gyms, and even meditation rooms.
If you're looking to remodel your home, at RW Custom Homes, we will factor in your needs, goals, and lifestyle. For example, if you would like an indoor gym, we'll make sure that the space that we remodel suits your needs.
2. You're looking for your outdoor area to be optimized
After many lockdowns and with social distancing guidelines in place, many people have turned to optimizing their outdoor spaces. For example, many people have turned to building decks, porches, patios, and other outdoor spaces to help them enjoy their time at home.
RW Custom Homes can help you optimize your outdoor spaces to their fullest potential. Instead of just placing patio furniture and calling it a win, we'll show you how different spaces can help you not only enjoy your home, but also entertain your loved ones. If you're in Utah, we can also show you how to remodel your home for our local environment and landscape.
3. You're looking for energy-efficient and environmentally friendly changes
One of the key trends in home remodeling in 2021 is using solar technology, more efficient appliances, and environmental-friendly material. Keep in mind that by remodeling your home, you're already helping the environment by building on what's already there.
When you use our services at RW Custom Homes, we can help you find the latest eco-friendly changes that you can implement when you remodel your home. We will use these changes to remodel your home and in a way that is suited to your goals.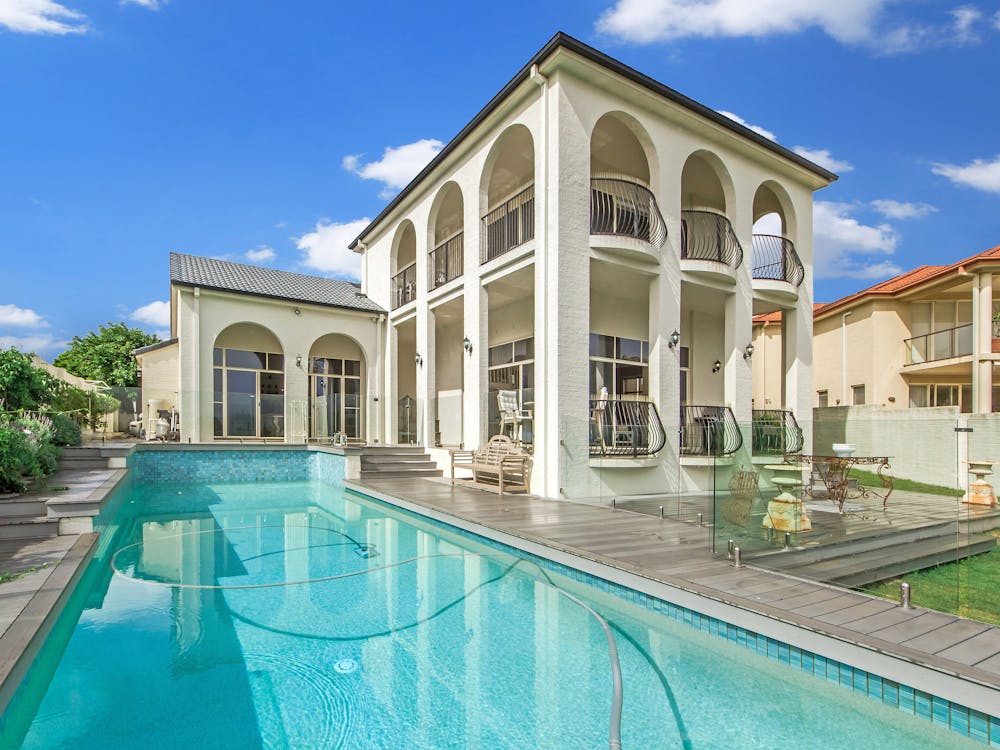 4. You're looking to experiment with bold and warm colors
Many homes nowadays are updated with bold and warm colors. With neutral colors slowly fading away in favor of bold and warmer colors, it's important to think about how you want your home to look. Neutral colors may be good, but if you want to make a statement and leave an impression, then you might want to experiment with different and more vibrant colors.
RW Custom Homes will share information with you about color schemes that would help your remodeling process. We would use the latest trends, as well as our years of experience to help you beautify your home.
5. You're making your bathroom just as important as other areas of your house
Bathroom remodeling is no longer an afterthought. Instead, in 2021, many people are interested in including different bathroom ideas such as floating vanities, beautiful tiling, medicine cabinets, and durable/long-lasting paint and stains.
Remodeling your bathroom doesn't have to be stressful and can be fun with the right support. RW Custom Homes will personalize your bathroom so that it has everything that you're looking for. Give your bathroom a spa-like environment with the help of our team of experts!
RW Custom Homes Can Meet Your Remodeling Needs In Utah
If you're looking to remodel your home, RW Custom Homes can help you meet your needs. We will consider the different spaces in your home and how they can be optimized and beautified. We'll also seek to exceed your expectations so that you can enjoy your home with your loved ones.
Contact us at 801-394-1332 or by
setting up a consultation
. We would love to hear from you!